Meet The AboveWater Associates
---
Cynthia M. Dobyns, President and Owner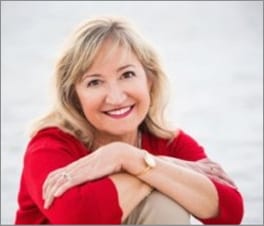 Relocating her strategic public relations expertise from Virginia to Florida several years ago, Cynthia (Cindy) has created and implemented marketing communications programs for a variety of industries, including restaurants, resorts, real estate, law, finance, interior design, private clubs, tourism, fashion and luxury retail.Center brand of conference hotels and has represented luxury retail.
Cindy created an affiliated company, AboveWater News Clips, to meet the media monitoring needs of clients, providing short-term options for capturing coverage and speedier responsiveness for crisis PR clients.  She has had experience in reputation management for hotels and restaurants, for various Florida and Caribbean island destinations threatened by hurricanes and for local government, communicating on behalf of public utilities.  AboveWater also conducted citizen satisfaction polls to obtain public opinion on various issues and for political campaigns.
Cindy graduated with a Journalism degree from the University of South Florida in Tampa and also attended Eckerd College. She is the author of a book entitled, Moving to Greater St. Petersburg: The Un-Tourist Guide in 2016 and handles the publicity for a series of similar guide books across the country. She is a graduate of Leadership St. Petersburg, Class of 2016 and currently serves on the Board of the Leadership St. Petersburg Alumni Association.
---
Charlotte Luer, APR – AboveWater Vice President
Charlotte has 25 years of experience in public relations, media relations, investor relations, financial marketing, and luxury marketing and branding. She leads the Naples-based office of AboveWater Public Relations and Marketing, LLC. On behalf of the firm's clients, she is responsible for the educational and thought leadership initiatives, which include arranging print and broadcast interviews for executives, and authoring news releases, byline articles and white papers for global media outlets. In addition, she edits monthly newsletters,  spearheads investor relations programs, produces special events, coordinates speaker presentations at industry conferences, and designs and leads customized communications projects for clients.
Prior to joining LJH, Ms. Luer was Senior Vice President of a leading independent public relations agency. While there, she represented numerous corporate, travel destination, hospitality, financial, and consumer clients.
Her educational accomplishments include a Bachelor of Science in Journalism and a Master of Arts in Communications, both with honors, from the University of Florida. She also concentrated in statistics and Latin American Affairs. She was named Graduate Research Student of the Year, and worked as an adjunct professor at several leading universities where she taught courses in journalism and public relations.
Ms. Luer is an accredited member of the Public Relations Society of America and has held board positions, including serving as treasurer, chair of the Royal Palm Awards, and director of public service programs for the American Red Cross and Project L.E.A.D., a national adult literacy effort. As a member of the Junior League, she edited Tropical Topics Magazine, helped to launch the American Cancer Society's Hope Lodge project, and served for three years as Vice President of Communications. She is a member of Greater Naples Leadership, The League Club in Naples and the New York Junior League.
---
John M. Williams -AboveWater Associate
John's vast career has included providing senior marketing communications counsel for a diverse base of clients, including commodity boards, food/beverage, foodservice, as well as the lifestyle/hospitality sectors and professional service organizations.
Williams led the launch of the first promotion initiatives on behalf of the Georgia Pecan Commission, a client for nearly 15 years. He has also worked with a variety of other commodity boards, such as the National Watermelon Promotion Board, the Georgia Peach Commission, the Vidalia Onion Committee and the Georgia Blueberry Commission. spearheads boards, such as the National Watermelon Promotion Board, the Georgia Peach Commission, the Vidalia Onion Committee and the Georgia Blueberry Commission.
Other clients Williams recently represented range from grocery retail (Sweetbay Supermarket) to restaurants (Ocean Prime/Cameron Mitchell Restaurants, BRAVO! Brio, Maggiano's Little Italy, Mimi's Café, Berns Steak House and their affiliated SideBern's and Bern's Fine Wine & Spirits, The Palm Restaurant, Mitchell's Fish Market and Café Ponte). He has provided counsel to wine associations, including the Napa Valley Vintners.
Earlier in his career, Williams worked with public relations firms in New York City and Nashville, where he managed programs for clients, such as the Peanut Advisory Board, the Beef Industry Council, Frito-Lay, Twinings Teas of London and the New York State Department of Agriculture and Markets.
John is an active member and former president of the International Foodservice Editorial Council. He is also active with the Southeast Produce Council, the International Association of Culinary Professionals, the James Beard Foundation and the Southern Foodways Alliance. He is also a member of the Southern Food and Beverage Museum.
Connect with John Williams via his website: JMWcommunications
---
Katy Marinaro Lannon, Account Executive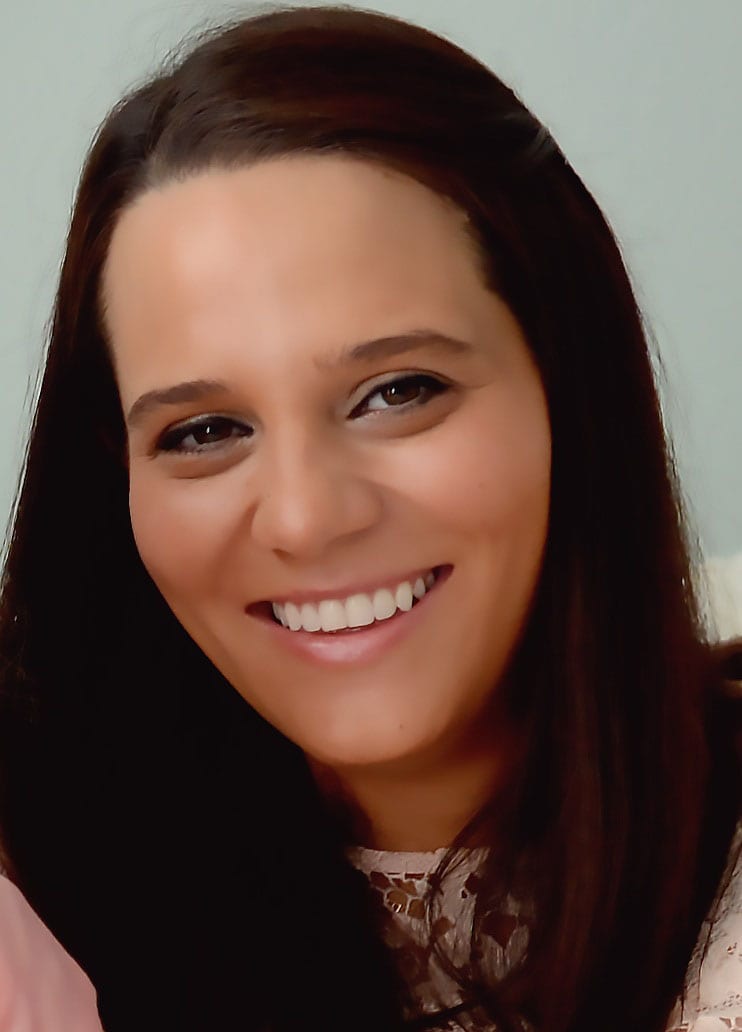 Katy Marinaro Lannon is a public relations and marketing professional with over eight years of experience. She worked as a college intern at AboveWater Public Relations and Marketing in 2008 and then was hired on a project basis to work for the firm with such clients as Charlotte Harbor & The Gulf Islands, Ave Maria University, Bear Mountain Inn/State Park, Fort Myers Beach Art Association, Blue Martini Lounge, Housing Opportunities Made for Everyone, and Porsche of Naples. 
Katy's public relations background has covered industry experience from destination marketing to luxury retail to magazine publishing. She possesses strong organizational and communication skills and is adept at multi-tasking and problem solving. While possessing a well-rounded media and PR skill set, her expertise includes analytics, research, event planning and logistics. Currently, she serves Charlotte Harbor & The Gulf Islands collecting and organizing media clippings and working for AboveWater News Clips as a media coverage analyst.
She graduated with a Bachelor of Arts from Loyola University – Chicago with a concentration in PR, Advertising and Marketing. She's a proud member of Kappa Kappa Gamma.